With incessant increase in population, the unavailability of livable land, appreciation in Real estate have led to higher expectations from the architectural designs. The architectural designs are now expected to be astute with the available space in such a way that they are able to cater to multiple demands of customers. Buildings such as corporate offices, shopping centers, trade centres need a clear and focused space management system. Owing to the importance of architectural CAD drafting, modeling and other similar services, the industry has been investing in cost effective, time bound methods to ensure that the construction and designing can proceed in a flawless manner.
WET has been assisting the Building Construction industry by providing services such as:
Agriculture and Natural Resource Management
WET is committed to supporting cost effective, location specific, eco-friendly conservation and management technologies for higher input use efficiency, agricultural productivity & profitability without worsening natural resource base.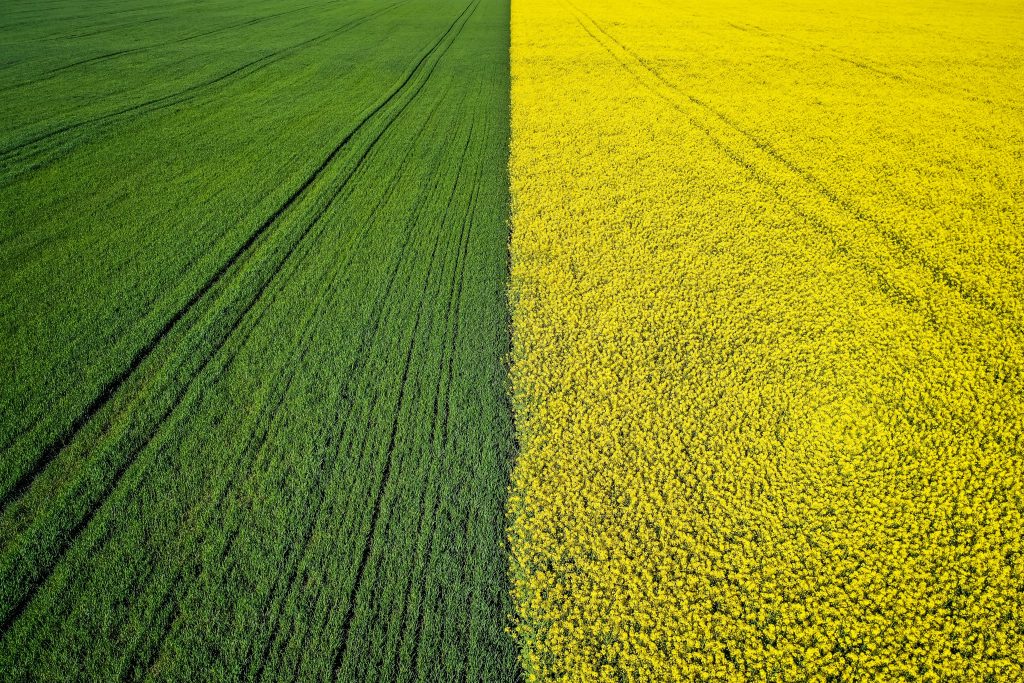 Land Information Management
Industrialization and urbanization are two important transformations that shaped the past century.. This growth needs to be tapped in organized and synchronized manner so as to ensure a steady economic growth. While industrialization requires sensible management of resources for raw material, energy and land demands; urbanization requires availability of clean air and water, land and well-connected road and communication networks. A detailed information about the land can not only help in management of land resources but can also be highly useful during a calamity.
This critical task of information analysis and management can be accomplished by the use of remote sensing, geographic information technology, computer aided design and drafting services that are provided by WET.
The experts at WET use state of the art technologies to assist the customers in making informed decision. WET offers the following services for Land Information Management: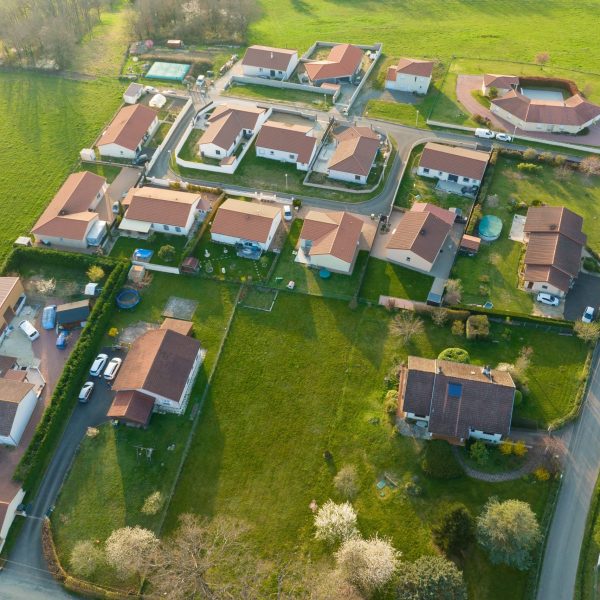 GIS plays an important role in the insurance Sector. The industry has been relying on latest and advanced technologies such as insurance GIS to act as a catalyst for providing better services. The impact of various natural or manmade calamities that cause destruction can be studied and mapped using geographic information technology and assist in insurance GIS.
WET conducts insurance GIS studies and projects that assist in prediction of a calamity and the aftermath. Insurance GIS is an apt tool for various services and provides a framework for pricing of policies in areas prone to natural calamities. WET team has been assisting these insurance industries in taking informed decisions for many years. WET provides assistance to the Insurance GIS industry for: