Weaverbird Engineering & Technology Pvt. Ltd
Registered with Software Technology Parks of India (STPI), WET is a young vibrant organization providing solutions in the domains of Geospatial Services (GIS, CAD, LiDAR and Photogrammetry) and Engineering Services (Architectural and MEP) to global market since 2005. It is one of the fastest growing Engineering Services Offshoring vendors in India.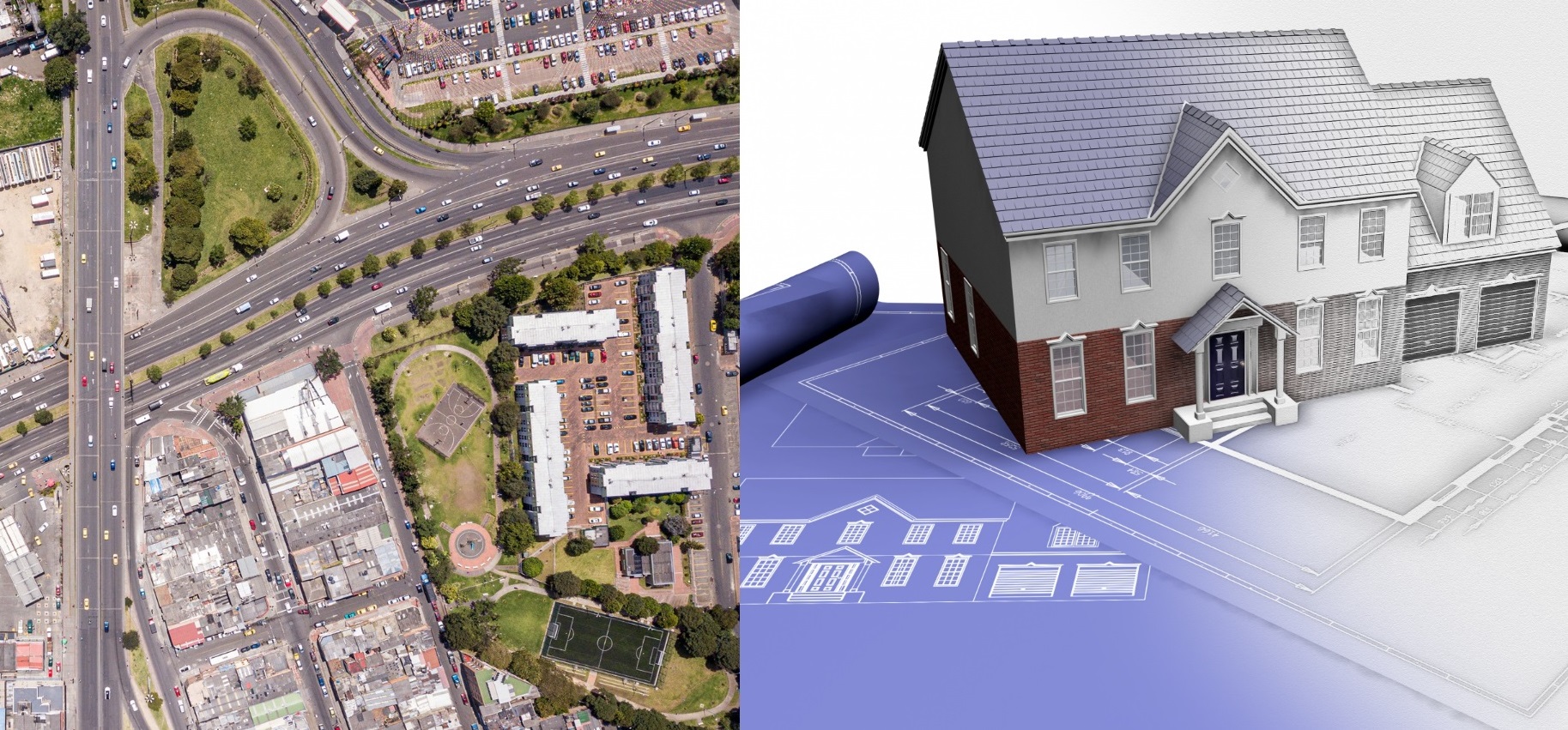 WET has a powerful team of experienced Geospatial Specialists to ensure accurate and fast processing of your GIS Projects. The team is well conversant with the GIS activities such as resource mapping, data conversion...
READ MORE
Architect-Engineering-Construction (AEC) vertical is going through a paradigm shift from paper-based linear processes to a collaborative digital approach with Building Information Modeling (BIM)...
READ MORE
GET IN TOUCH
+91 (11) 2616-3605, +91 (11) 49053447
Explore Our Latest Projects
WET has been able to provide its clients cutting edge services.
Explore Our Latest Projects
DOWNLOAD GEOSPATIAL PROFILE
DOWNLOAD ENGINEERING PROFILE